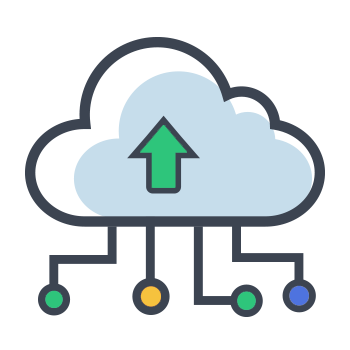 Welcome
Welcome to the AquaHub web application. This downloadable web application has the following functionality:
Creating an Account (signup) and ability to update the account details and settings.
Authentication including logging in with basic role-based access of an manager and a user.
Users can view their own profile and update their user details.
The manager role allows you to manage users, including creating new users, inviting users, and updating users.
Hardware management including condition monitoring and comprehensive reporting.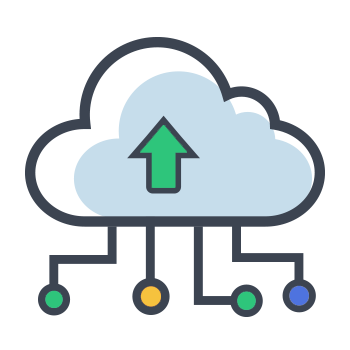 Cloud Automation
section description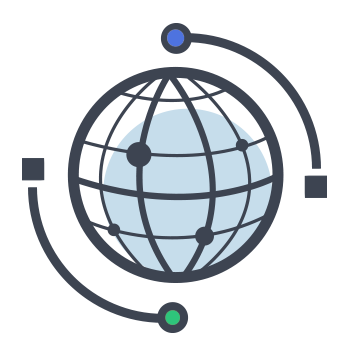 Big Data
section description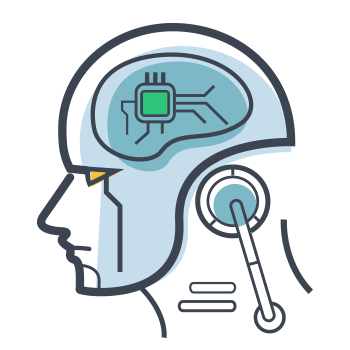 Superior AI
section description